Didn't tried one of these things below here? Then it's your time to work on the sex-wish list for 2016!
Make a porn
difficulty 4/10


It can be exciting to make or watch your x-rated clips. And to be honest, how many times do you have fantasized about it? All right lets stars, the perfect porn performance starts with, off course, a good secure preparation. In addition think about, condoms when needed, maybe lube, and maybe some accessories. Plan the set and don't let something disturb it, the lights, the camera positions. Take a test shot first and tell her she looks great, this will make her feel comfortable and if it didn't there won't come a second time!
Internet date
difficulty 6/10


A study has revealed that almost 50 percent of men under the age of 40, had sex with a woman they met online. If you are not in the numbers install Tinder or Badoo or something and it will surprise you!
Multiple orgasm
difficulty 9/10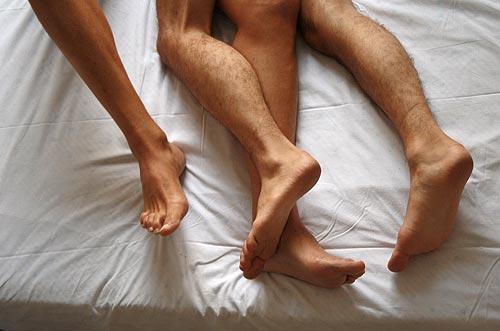 As a man you have disadvantage in the woman, she can believe multiple orgasms, and you maybe 3 on 1 day. But it is possible to stop the orgasm right before she comes, and when it might comes to you take a deep breath and take your penis out her vagina, tense your stomach muscles a little bit. The first time will feel like cumming and your ejaculation reaches the multiple stadium.
Sex with an older woman
difficulty 7/10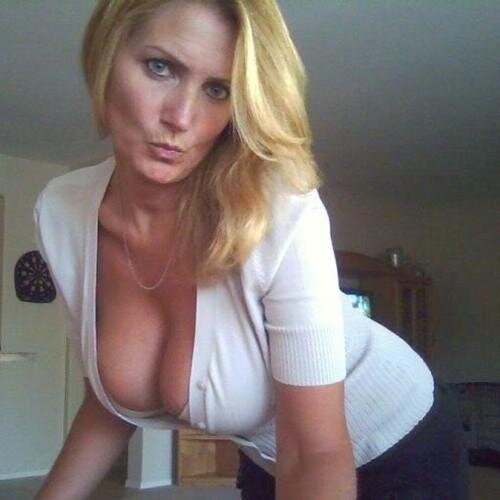 This can only be provide, your seek is already one down and your sex experiences are wider and bigger. In according to an study the sexual self-confidence of women peaks in their 35 till 44. Don't let it scare you but see it as an challenge and and provide. And to be honest, your stamina will be tested and than can only bring you further;)
Submissive
difficulty 5/10


Take control and leading the game can be hard work, But women doesn't seem to have problems with that, they will like to lead the show.
Sex in public
difficulty 7/10


Anyway, check here some places you can have sex at! http://getaddicted.net/bucket-list-places-you-should-definitely-had-sex-at/

Threesome
difficulty 8/10


It has been really essential to have this one away from the list in 2016. It's the dream from almost every man and more difficult to bring it at the end positively. Make sure your partner is and stays in the center of the game. Always rember those rules; let her choose the third partner(it prevents you for questions later) Try to find the third partner online, so never will come out later on your work or network. Discuss what to before and don't jump like a Labrador in bed, women don't like that.