We're not expecting that all our followers live the lifestyle we share. Probably the millionaires and luxury guys reading some entrepreneurial magazines, traveling the world or working on their businesses right nnow.
So that's why we've selected this awesome bucket list for people like you. There are just many things on it you'll like, have to do, or still not have done.
If you already did something from this list, please send your awesome picture to us at Info@Getaddicted.net and we'll post it in our next edition of; Awesome Shots

Bungeejumping

Drivin in a fast sportcar for atleast 1 time!

Diving

Paragliding

Kayaking through the mountains

Waterfall Jumping

Take a gamble in Las Vegas

Shark cage diving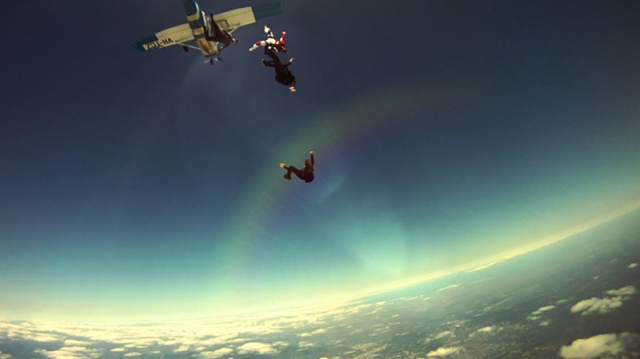 Skydiven

Having a threesome