Science gives you a helping hand to finally book a ticket.
Science gives you a helping hand NOW to pack your suitcase.
A new study shows that the heroic men knew already among us:  a journey alone should be on the top of your bucket list.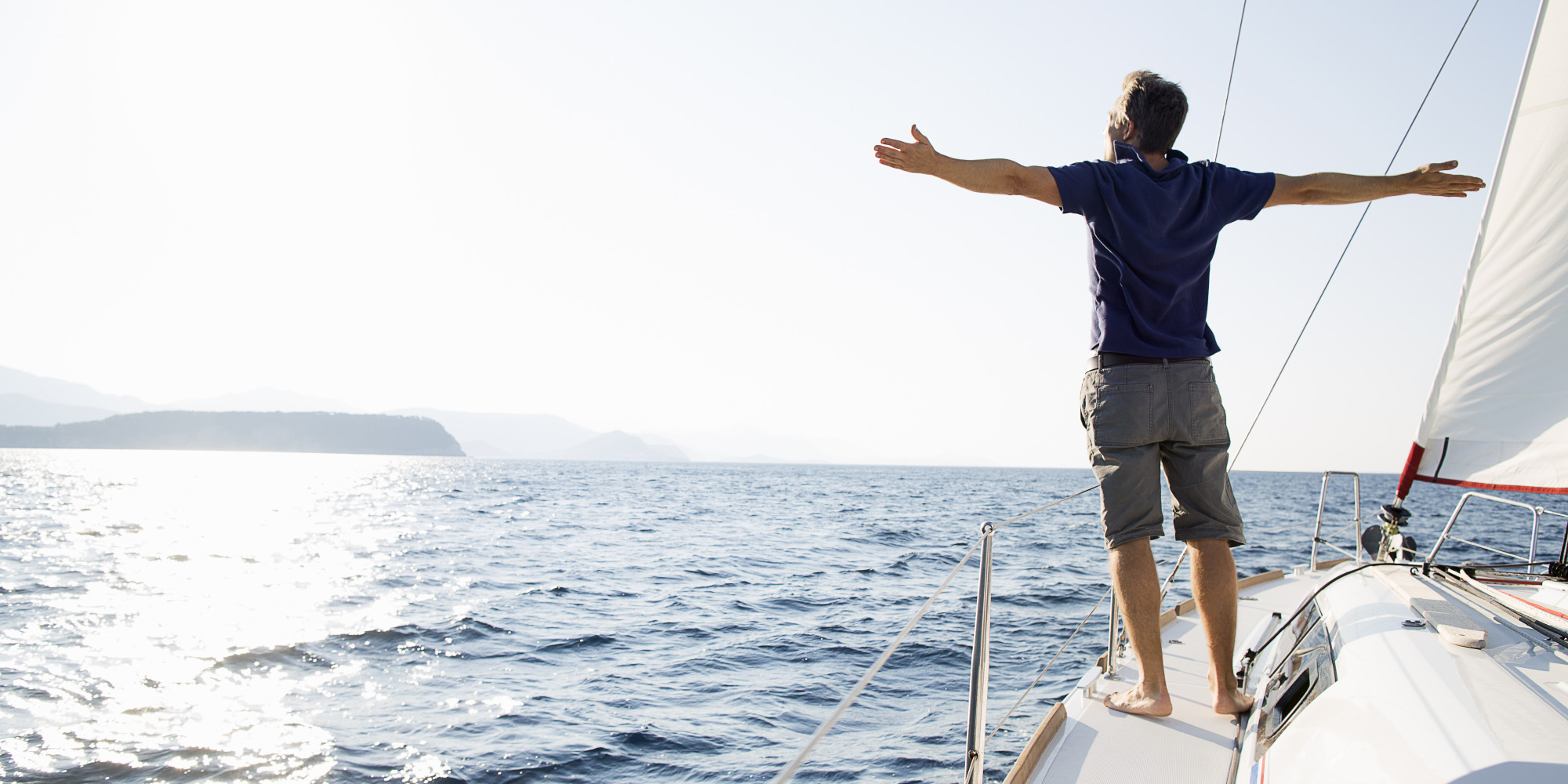 The research, published in the International Journal of Travel and Tourism Research took a sample of 24 participants who all have recently been on holiday alone for an average of nine days.
Traveling without family members, partners or friends had fallen very popularly. There was no need to take into account other people – you can do exactly what you feel like 100% time for yourself.

In addition, there appeared to be deeper reasons to go on solo vacation:
"This holiday has given the participants a sense that they have more control over their lives and actions. The malleability of life is discovered, as it were. Alone going on a trip gave the participants also the opportunity to reflect and to discover themselves again. "
In short, going on a journey alone is awfully recommended. What are you waiting for?