You obviously play mister cool, but secretly in your head there are alarm bells ringing off: why does she not whatsapp back? Do not try to deny that you are never had some of the thoughts below if you were waiting on a answer!
Okay, she plays hard to get, no problem, no problem.
This blue checkmark is not always correct.
She probably has a bad connection.
She takes her time for a smart / sexy answer.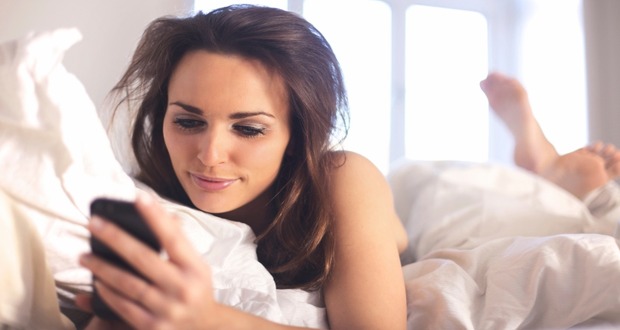 She's probably with friends
She's in the shower, driving or cooking. Cleaning? Painting?
Dam, is she writing with another dude?
Stop Instagramming


Always the phone in your hands, and not now?
She will have a good solid reason.
Hopefully nothing bad happened?
What did I did wrong?
Did I forget something important?
I wait patiently. I will NOT send anything yet.
I'm done with her.
She obviously thinks she's the boss …