In the journey of getting older you'll probably get to know yourself better. We're not writing for the younger visitor so it's time to verify yourself with the knowledge and dating experiences you gutted in the last years. May it be useful for your enchantments cause the information is coming from a trust-able, sexy and classy lady!
It's written in words for women which said that these specific characters are a waste of time and that those men are losers. So it's recommend to read further if you had a good day or if you matching with nr…. oh wait the secure man isn't between it!
1. The vanity man


You raise vanity to a higher level. Checking yourself in every mirror and think about every detail of yourself. Your watch matches with your shoelaces and the buttons of your jacket with your ring. The worst trait? Making self-selfies accompanied, awkward.
2.You just want 1 thing all the time


This type of man will be probably a lot on the dating screens and he's thinking at only one thing; her body. Some of these men the 'egoist' are often open for it. The others, named 'bastards' doesn't say it at all or less, they are selling nice roman-stories and disappear if they have the booty.
3.The insecure man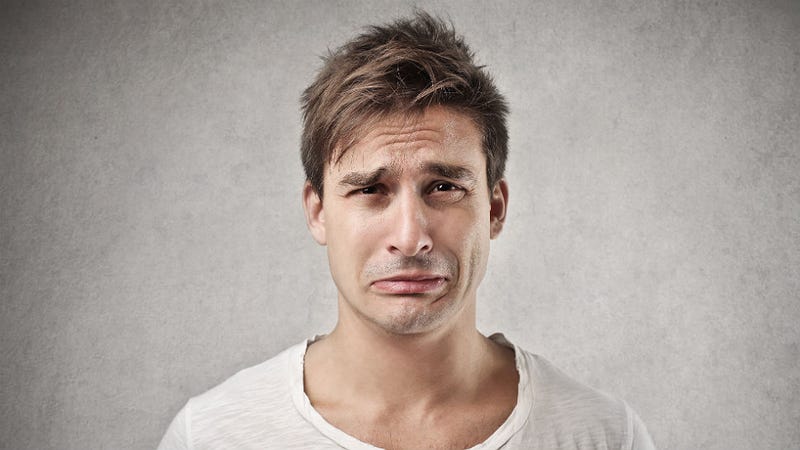 Lucky for you, insecurity isn't that bad and it even can be something like sweet. But many insecure men are out-crying and that's not exactly where a woman is waiting for.
4. The sensitive doubter


A thoughtful type. You are super excited and throws yourself completely in half a relationship. But when the doubt sneaks in you can really disappoint a woman or start to behave strangely. And if we have to trust some wise words from a woman; "You'll never show doubt but walks away quickly"
5.The hopeless mouther


"My dad is an successful entrepreneur and we're swimming in the money," or "Many girls are liking me, I can see it" Women hate it so STOP it!
6. The wizard


These mysterious types are thinking they can conjure. Turning her into his ideal woman, he determines what kind of clothes are correctly, which friends, job, study etc. A woman like to make and can make own decisions! But if you wan't to stay how you are, I can give you a number from a hot woman if you want;)
7. The man with issues


You have issues with yourself and drags her in it all the time. "Not chill" says Cathalijne
8. The man with a broken heart


Probably the worst one if I interpreted the words carefully. Her advise is to stay away from those types and I'm agree with that.
It's never a recommended theme, and your past with your ex, either it's positive or negative, no, nobody is waiting for that! So work on yourself to prevent a 4 pieces heart instead of 2!
The verify results;

None of them You've been probably taken by a lovable and beautiful woman, good job!
1.Verified Not bad! And it was an useful test cause you have a critic point to work on.
2 till 3 It's not a drama but the ideal woman isn't made for you.
4 till 6 You should visit us more and implementing all the lessons we give!
7 till 8 It's a shame to have you here, how can you live with yourself!?
Inspiration and contradictions are attributable to Cathalijne, thank you!
Her article is written in dutch on Le Noir Magazine so probably not for you but a follow on her Instagram is really appreciated!