Building a reputation with singing or acting is nice, but to spend your money on luxury party's and sexy women.. no not for these guys! Rather they invest in entities that still yield some money. Several celebrities running the potential to start up their own business.
Leonardo DiCaprio invested about $4million in Mobli. A startup mobile service for sharing photos and videos. (very similar to Instagram) Serena Williams also helped with the investment. Now they are waiting for a buyer, or perhaps a takeover by Facebook. Hoping and waiting isn't entrepreneurship if I may say so, but anyway.. they've invested 4 million dollar so if you have ideas about innovating you know where to find money squanders.

The eccentric Lady Gaga puts her money in the social media Place Backplane, a kind of Facebook where people with specific interests can find each other easily. Google Ventures also invested int it, but Place isn't successful as far we know.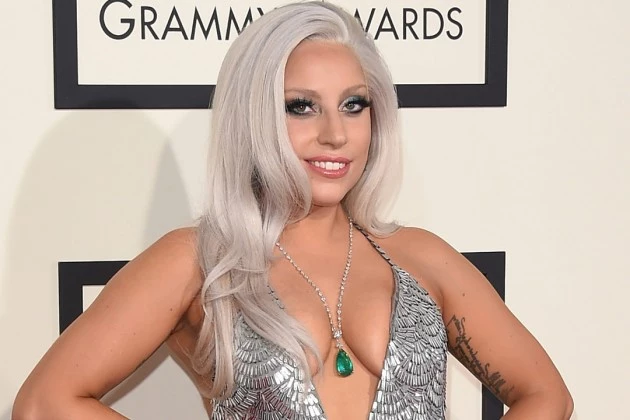 Justin Bieber spreaded his win changes and putted capital into Spotify, Tinychat, Stamped and Shots. The first is tasty, Tinychat service has about 20 million users, Stamped was sold to Yahoo and selfie app Shots recently received an investment of a Chinese fund. Not a bad score for a teen idol right?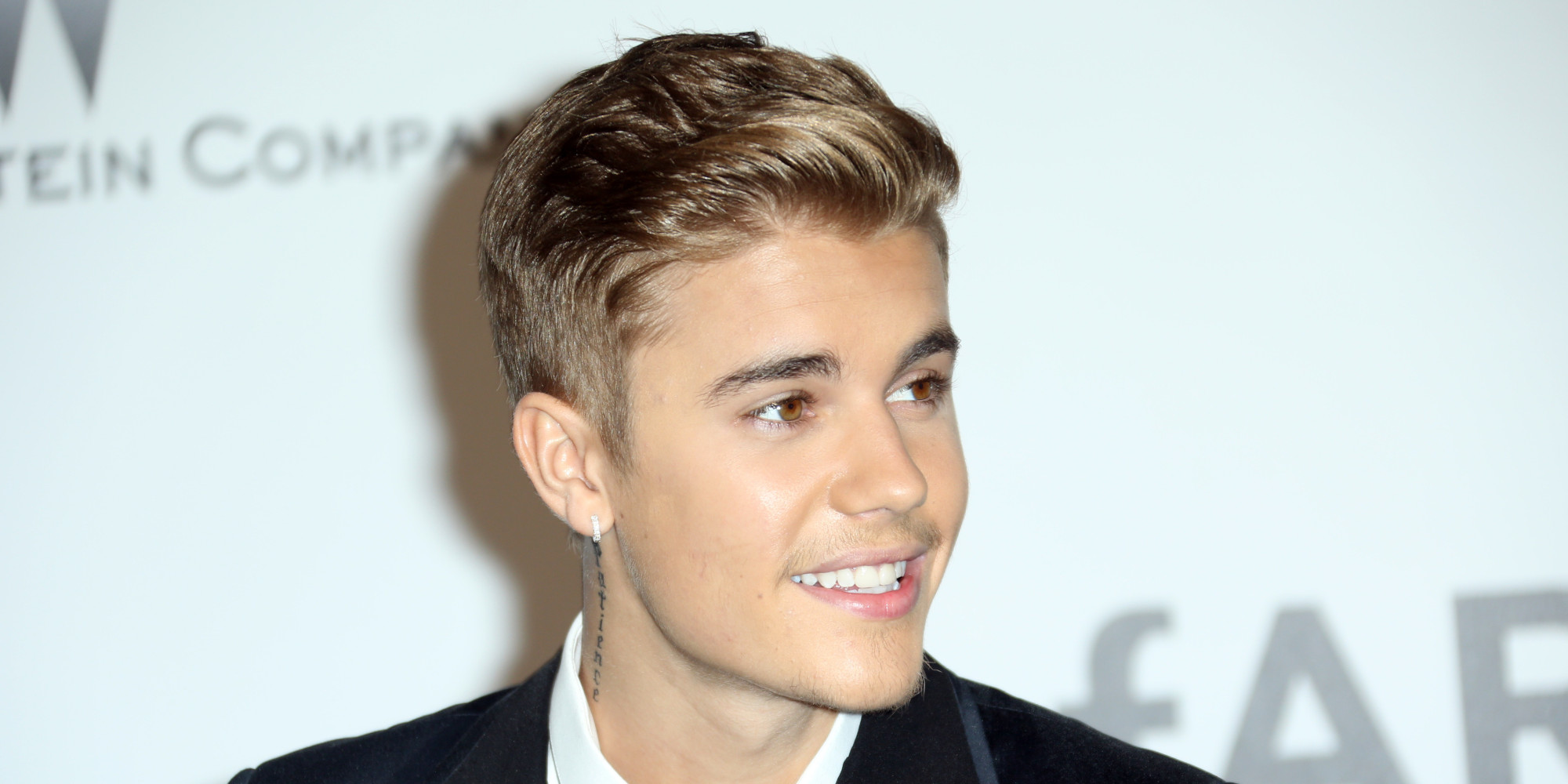 Actor Ashton Kutcher is the holy grail among angel investors. He pumped money into 43 Startups, including Airbnb, Skype and Uber.

U2 frontman Bono also invest in Social Media. his 'Elevation Partners' is known as one of the better American investment funds. It invests in Dropbox and Facebook, it brought him $600 million dollars!

Actress Jessica Alba, however, she has the goose that lays the golden eggs. She founded Honest.co in 2011 which produces and sells environmentally-care products online. Estimated value? A billion dollars.