What you gonna do to change it?
You have the feeling of being mature? That's cool, we are going to check it on the basis of the following six signals. It doesn't matter if it turns out that you don't have all your life facets in a row. But hopefully you going to guess to yourself how you could shoot anywhere deficit.
Your sleep rhythm is still not ok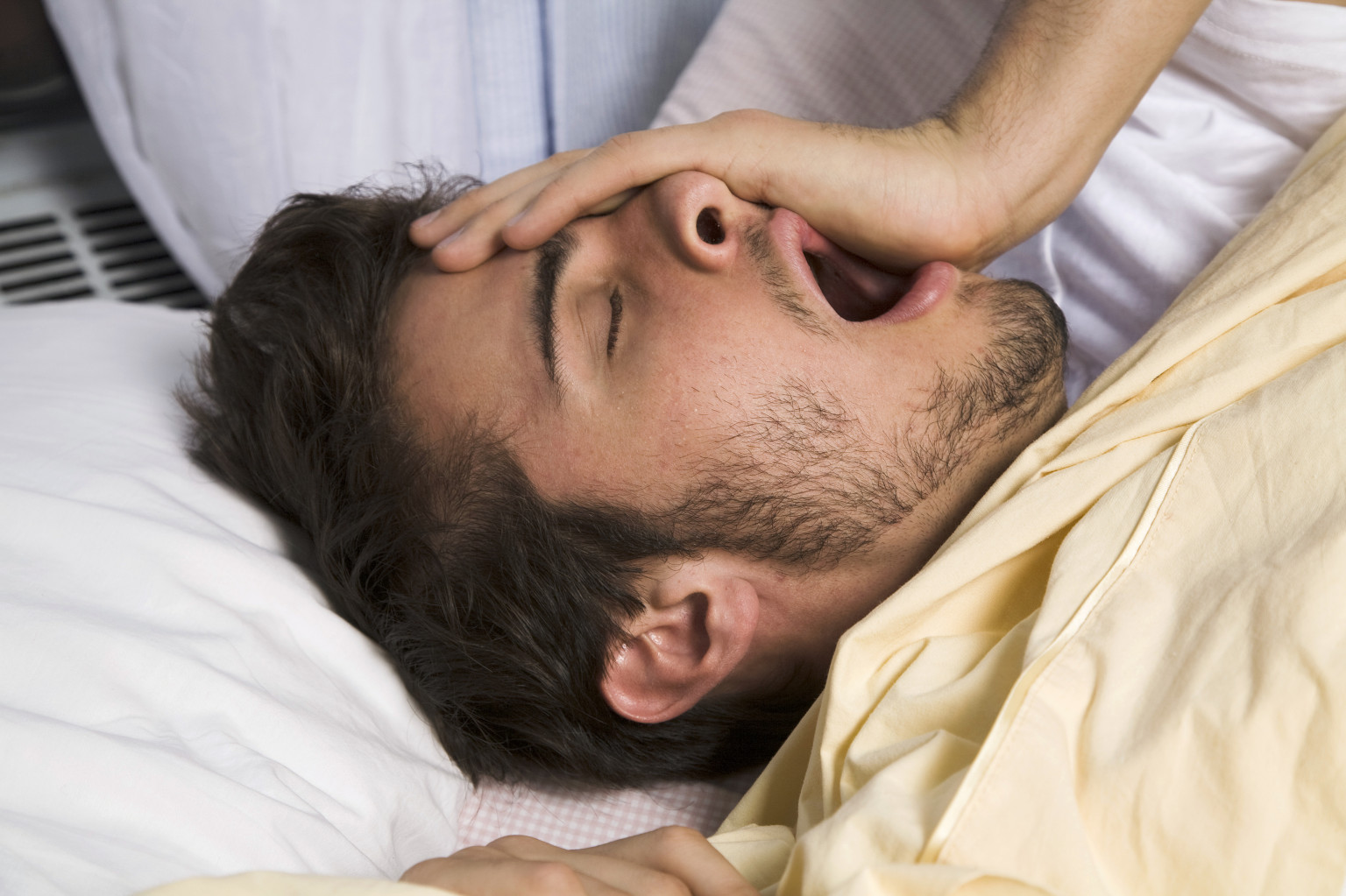 Late nights, tired at work, in the morning, and even firworks can't wake you up. These are not exactly signs that have your sleep rhythm under control. Isn't it time you train yourself to just in time to go to bed? I wake up everyday at 5:45 AM without an alarmclock and being productive in the early hours, it's a great satisfaction and gives me control over the whole day. The list of harmful effects of sleep deprivation is endless while the cure is simple: Just in time for bed, and don't let you control bt videogames or the internet. The temptation is like to watch an episode of your series but structurally who sleep enough, just feels better. Life is not only about fun stuff.
Your diet still leaves something to be desired


Your groceries say a lot about your development. You standing still with chips, beer and pizza at the box office on a Tuesday? It doesn't demonstrate much independence. Probably the biggest problem that you do not want, whether or not combined with a lack of time or lack of culinary skills. However, it is not so difficult. Buy a beginner's cookbook, visit our homepage more or use the recipe cards that lie at the shopping baskets. Do something, but do not linger in the youthful habits.
The clock is still your enemy


Earlier school punished you if you came too late, not really but it was always with consequences. At your age is it simply sloppy. If you repeatedly are still unable to be on time for an appointment, we may conclude that you still have some steps away from maturity. Look for yourself where things go wrong and take the issue to. Late is simply 'not done' and does not demonstrate much class.
You still not run financially


You would expect that you have your finances in a row at a certain age. There are a lot of men who even after their time as a student fail to keep reminders and exhortations from the mailbox. The problem is often spending money that you not have. Because of this course you'll have less money every month and the problem comes back again the following month. Perhaps it is now about time to do something about it. Students have an excuse to eat with their parents for lack of money. Not you.
You still don't know your alcohol limits


Is the evening still ending with your face above the toilet? Doesn't interested it you how people you see or…? Or do you still not know your limits after those years? Besides, there is no good answer out of it. The only good thing is your mind is a bit less the next time. A peak now and then is allowed, but every weekend drunken fits no longer for an adult with responsibilities.
You still have trouble with bulwarks and obligations


Deter things like a secure job, a girlfriend and an owner-occupied house off you. Perhaps you are still hesitant for obligations. It's certainly not bad if you're just not yet arrived at that point. You should obviously just encounter the right job or lady. There anxious for it, however, is a sign that you don't dare to look the maturity in the eyes. Probably it's not the step where you fear for but the possible consequences it has. Welcome to the life and it's fun!!