Everybody has the fantasize or did it once in the car! At least, if you doesn't, put it on your bucket-list right know, there coming possibilities enough and it's just exciting if you never tried it before. What about oral traffic on the highway or a quickie on a parking.
In real life, your heart really does race with excitement and the windows do get steamy like a gym sauna. No one past the age of 22 should be a car sex virgin. Whether you're a newbie to getting it on in your road machine, or you are a backseat veteran, here are some practical tips to revving your engine.
1. Cars are for quickies.



You're in a car, not a bed. So never take off all your clothes…never ever simp in a whip. Keep enough clothes on, in case someone is coming.
2. You should seek a secluded parking.


The irony of trying to find a private place to get it on in public? Get real. If you must find a "private place," stay away from schools, because there's always someone there.
3. You don't have a lot of position choices.


The bigger the car, the better. More room and better positions. If you're in a Mini or a Smart Car, why don't you just use the money you're saving on gas and get a freaking hotel.
4. The comfort level is very limited.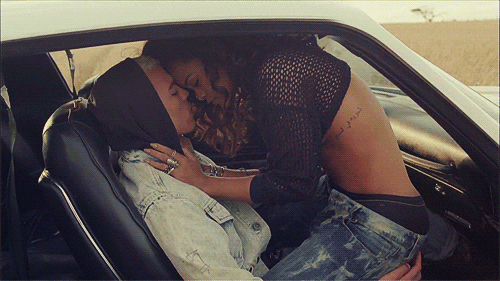 If you must foray in the front seat, make sure you're in the passenger seat, because steering wheels and sex don't mix. Make sure you move the seat all the way back for as much room as possible.

5. Leather Seats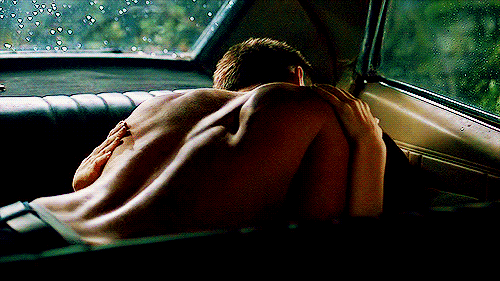 Leather burns are the worst. Put a towel down. If you don't have one, you better forewarn her.

6. Orgasm Carefully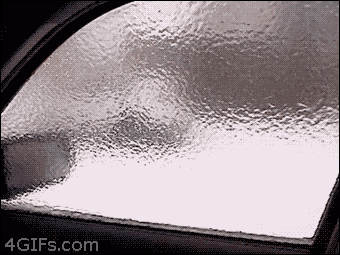 Sometimes you just can't control it, but when she reach the end, make sure she keeps her feet away from the windows.
DON'T HAVE A CAR? CLICK ON THE IMAGE FOR SOME CAR SEX PLEASURE!