Working daily on full capacity, working on your own stuff or business beside, and don;t forget all the relationships we have to work on. It can deplete your mechanism. So yesterday I was sitting and getted cut by the barber, I recognized and felt that I was very tired but slept very well the last weeks – so good sleep isn't it all about a healthy mechanism. Suddenly I saw grey hears on my chest, so without asking the barber or getting attention I grabbed it and studied it carefully. Luckily I can tell that I don;t have grey hairs s but I;m either not 18 anymore. May that was the reason to share these top-10 fueoolds… sorry. Fuel-foods;) It will extend the life of your battery!
'The lunch dip strikes without warning'.
Even if your morning kick-start with meditation hits with the best of intentions, or if you still a teenager or maybe retired, you won't reach the finish unless you're really get fully charged Use these power products to fulfill your body with 'good' energy! P.s without getting an overload of calories;)
1.Salmon


The fatty acids offer slow-burning energy and soothe aching muscles.
2.Apricots


These nutritional bomb contains a huge load of vitamins A, C and potassium. The sugar perks you up when you are weakened.
3.Peas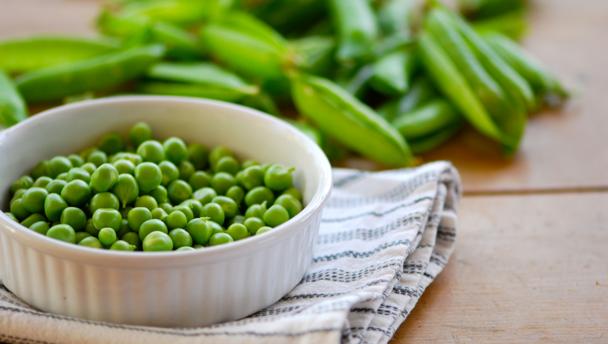 It contains B vitamins and zinc to prevent colds.
4.Fresh potatoes


I always make it ready with the skin in the oven, 1; I like it and 2; for extra fiber and carbohydrates. It provides extra fuel;)
5.Figs


Let your sugar levels rise rapidly. It also includes a dose of iron that reduces fatigue in your intense workout.
6.Natural yogurt


The solid source of magnesium, it guarantees a good night sleep. I eat it every morning with bananas & muesli, it gives almost energy for the whole day without a lunch! But be don't forget your breakfast, it makes you grey;)
7.Coffee or Tea?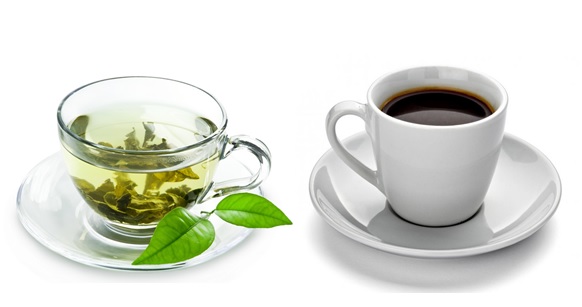 Hopefully no explanation needed; your body needs water, almost 1,5 liter a day. Like you also probably knew is that drinks on body-temperature are more welcome than cold drinks. So they are both better than 'coke'! So coffee or tea? Coffee gives you a energy/caffeine boost for a short time but makes you feel tired again when it works out,, so NO coke;)
8.Almonds


The daily intake of riboflavin (vitamin B2) are handle the progress of making energy of carbohydrates.
9.Apples


This succulent blend of vitamins, fiber and sugar will satisfy you, a mirror, anyone?
10.Asparagus


Because it sooooo fcnkg delicious!
Thanks for reading, our healthy & wealthy wishes for you are hopefully deep-reaching your soul!