Being more attractive than you already are and being your competitors one step ahead in the dating circuit ? You can learn it here.
Leonardo DiCaprio, David Beckham, George Clooney, all three are rich, powerful and worshiped. But their appeal is not only due to their fame and wealth; it's their charisma and confident look. Catherine Hakim, a researcher in social sciences calls it "sexual capital" and wrote a book with the same title. What these men according to her so attractive is a combination of liveliness, sex appeal, physical beauty, fitness, charm, style and – indeed – sexual potency. Oh, man … is that it all? Do not get discouraged erotic capital; you made it your own. "It is the way these men behave and present themselves," says Susan RoAne, author of the book How to Work a Room.

1. Liveliness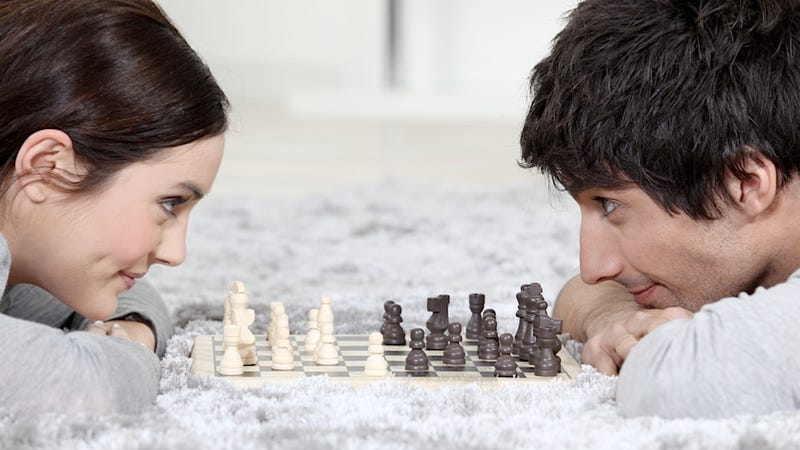 It doesn;t matter if you grab the microphone on a karaoke evening with friends and even with a bad voice, it doesn't matter if you give a boring birthday a boost with not your best jokes. Your positive energy is attractive says Brandy Engler. "We feel us more comfortable if we are close to people which stand in life with full enthusiasm"
Use your humor. Funny people making out quicker and more. A recently published research in the magazine 'Intelligence'showed that men with a good dose of humor having more casual sex. Score points with the 'Callback' a funny remark that refers to the theme that's speaking. It shows that you are listening.
Make your dates excited. Invite her for activities which you are passionate about. It doesn't matter if it's fishing.. do something that makes you feel complete.
2. Sexual Attraction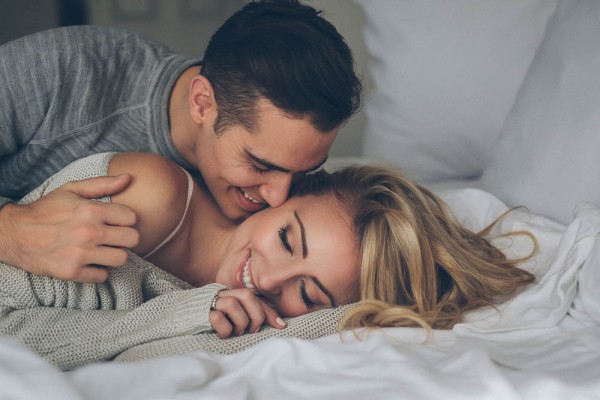 Unfortunallity there isn't a real life Instagram-filter to help you. But luckily isn't it always about your shapes and colors. Even your voice and the way you talk does matter a lot!
Fake the V shape. You'll get the real V shape to do exercises and visiting the gym. But thill then you also can fake it with the tips from personal shopper Sarah Lee, bombfell.com: Wear a lightcolored shirt with a wide horizontal line on the upper of your shirt. It gets attention to that part of the body. Either a shirt which is a bit tighter on the chest can help.
Take space. Men which are more dominant with the body-language are more attractive. Sitting with spreader legs and arms are more attractive than those who sitting with legs and arms crossed.
3. Conversation skills


Barack Obama is a brilliant speaker, a skill which gave him a lot of votes without doubt. You can practice and manipulate those skill to win a the interesting woman.
Stand straight. A research showed that longer men are more attractive for a lot of women, but you can fake it. Stand straight with your shoulders to the back, open your arms and look people in the eyes if you are speaking. Spotted a beautiful lady? Search for her glance and smile, that;s the way to create intimacy before the conversation started. If you start the conversation you have to ask her name and don't forget it!! Speak her name during the conversation, it shows interested what is attractive to.
Flirt targeted. Motivation is important, men who flirt for the fun are getting less interested women than those who are really like to go for someone! So it's about that she has to feel her special again. Take it serious if you really are!
4. Presentation


A good dressed (gentle)man is the half work. Grooming is important for women and your clothes speaking about you.
Grooming. Dental grooming, your coupe, beard etc are things to think about. Nose hair is the biggest let-down for women so you should always check it!
Clothes. This part you shouldn't exaggerate but take time for a suit or jeans that fits well and matches with this century. Don't wear old shirts and shoe's, don't think it isn't important to have this picobello.
5. Your sexual potential


A high libido will not only count in the bedroom, more important is your sexdrive and so called erotic-empathy; your creativity and playfulness before and in bed.

Show your strength. Maybe you know the scene in 'Crazy Stupid Love' where Ryan Gosling is lifting Emma Stone. Believe us it works, your physical power can be unbelievable attractive for a woman. It's the extension of your manliness, but don't trow all your dates in the air it was hypothetical. Use your strength to frolic or to grab her and lift her for a kiss.
Come to meet her. There is a script for 'good' sex; initiating, prolusion, kissing, penetration and the postlude. But it isn't enough, you either should read her temper; If she had a bad day try the sensual-approach and after a great day partying you can take the bondage stuff out.