How to approach women in the gym
It's a bit of a cliche: meet a beautiful woman in the gym you would like to know better. However, this is not impossible! In the romanticized cliche you step up to her and make an impression with your appearance and quirky or slick opener. But in practice, it works a little bit different;) Anyone who has ever approached a woman in the gym, has probably experienced how difficult this is because many women are not waiting for it.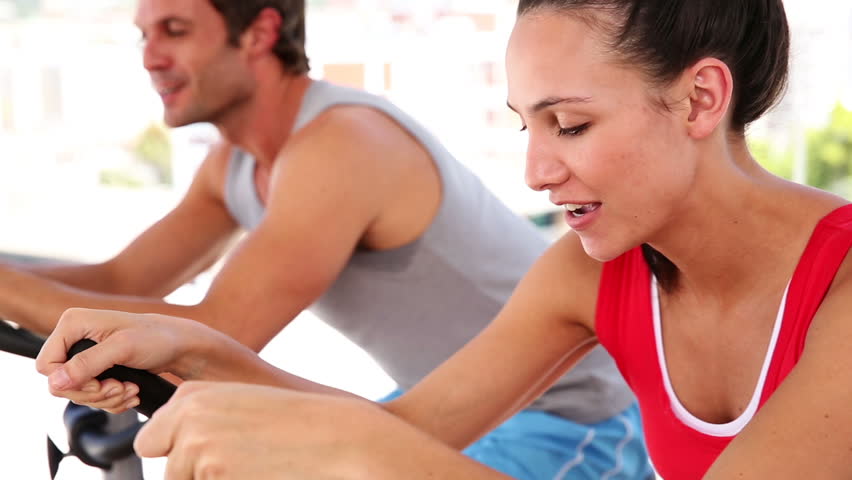 Don't want to approach her because they are mostly not waiting for male attention?
What if you really see a woman which let your heart beat faster?
And is the last thing you want to do is irritate her?
And what if she just get in the gym and not shows up anywhere else in your life?
But does this mean you should pass up the opportunity?
In this article we figure out the best way to make a move anyway and thereby enable advise of experts (women).

What do women find of approach in the gym?
To upgrade the quality of our content and articles we were on a small and easy interview journey with great results! We asked some fit and attractive ladies about their experiences and meanings of male contact in the gym, take a sit and learn!
Monique: "When I work out, I'm sweating and unable to make a good first impression. If a man wants to make contact, it's nice to put a note under my towel with a nice message and his number. "
Kate: "Basically, I hate it to notice that a man is interested. The gym is the last place I definitely feel or look good, so if I'm approached, I find it more annoying in the gym because I don't look at my best. "In addition, I'll be there to play sports, not to 'socialize'. Advice to the men I like to give is; "If you still want to approach a woman, you should do it very carefully, start with a gentle smile. " If she smiles back, you can do it maybe another time. And if you really want to arrange a number or chat to engage, do it at the bar or something similar: in each case at the time that you both are no longer busy with sports. "
Esme: "I had a time a man came to give me tips when I was busy with weights. "I was just watching you, but you can do it better this way," He meant it good and he was not unkind, but "I was just watching you" goes really wrong with me. "
So how do you approach women in th gym?
There appears one thing quite strong in the meanings of those women above: women don't feel them attractive in the gym! This is something you must understand. Many men feel them attractive when they stand with their sweaty shirts and inflated veins in the gym. So take the fact that women themselves often don't feel them comfortable in that situation.
Direct approach is difficult as it turns out. Your intentions may be very good, but as they feel embarrassed, uncomfortable and / or even feel unattractive, your chance diminishes. The idea of a note to the ladies were quite enthusiastic. We also believe that this is a gentleman worthy way of approaching, or you will have to wait for good time. You still opt for direct contact, wait for a more neutral point where she feels her something better. Tricky part is that you may need to be patient, don't force anything but wait for a good opportunity. Do you really feel that this opportunity presents itself and you're not afraid to see the lady in question: grab your chance, but be sincere, open and mostly unobtrusive.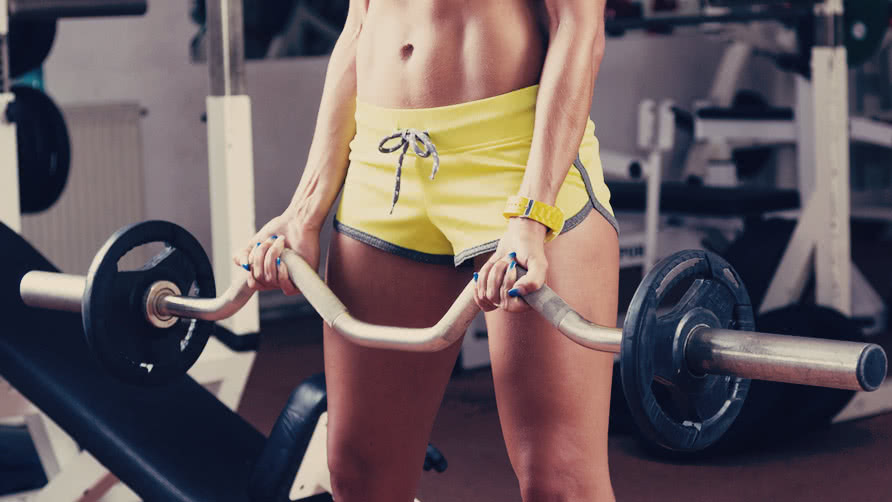 And remember this above all: perhaps it seems that the beautiful lady or fitgirl is out for attention, but that is rarely the case. Tight pants or a sport bra is not a license for you to assume that they're waiting for direct contact. Be a gentleman!
The last don'ts according to women
Screwing it up is easier than walking away with a number in your pocket. If you want to have chances, be especially prepared with the don'ts below here.
Renee: "Chatting with a women anyway is a bad idea in the middle of her workout, especially when she has an headphone; That just means do not disturb. "
Anna: "Unsolicited tips are really not okay for me. Either don't stare at a woman doing her exercises. And finally: don't show off, extra loud moaning or lifting high weight when she passes: you really don't score with it. "
To summarize, don't focus on her. Do your own thing and find possibly a subtle moment for a gently touch. Indirect contact (a nice note) is always safe, and with direct contact you should be very, very cautious and look good at the signals you receive.