Sometimes it's better to buy your own private island, or don't expect to much from your visit at the beach. The next edition will be about the must beautiful and quiet beaches. But for now it's time for a little bit of a laugher and some fun! 14 reasons why the beach is not always as much fun as you imagined.
It might not be as tropical as you had hoped for..

You're not the only one who decides to go to the beach

Your towel is blowing away

People are lying next to you

People kicking sand in your face

Fucking sand everywhere

People doing cheeky fotoshoots next to you

Your icecream melts before you can lick it

You have to use your sunscreen all the time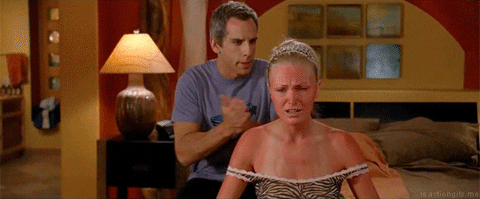 Damn I can't walk!

Can't find shadow

Fucking animals trying to steal your food

Your body is not what you had hoped for

And we definitely don't like crying children